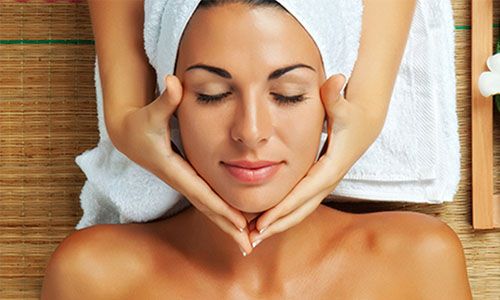 You may think your skin is healthy today, but did you know your skin cells shed just about every minute of every day? This means the healthy skin you have today will be shedding tomorrow, so if you don't care for it now you could lose it to dull, less than perfect skin.
Isn't that a great reason to take care your skin.And did you know that all skin types are different? Because of this, your skin may require more care than the next persons. For this reason choose a professional skin care centre is important. IN Spa offers different kinds of skin care treatment those are best suited for your skin type and needs.
If you want gorgeous skin 30 years from now, the choices you make today will help that happen. Beautiful skin is a lifelong process.